YOUR ONE-STOP SHOP FOR SUCCESSFUL EMAIL MARKETING CAMPAIGNS.
Iconica will work alongside you to develop a strong campaign with attention-grabbing subject lines and relevant content, increasing click-through rates, and driving quality website traffic. A highly targeted email with compelling messaging is one of the most cost effective ways to reach potential customers and to get them on your website!
ICONICA EMAIL MARKETING SERVICES
Strategy
Design
Email Marketing
Bot Detection
Digital Marketing
Enhancements
ICONICA SCOPE
ICONICA ADVERTISING OFFERS one of the largest and most comprehensive databases in the marketplace today, holding nearly 750 available options and approximately 120 million emails with matching postal records.
EMAIL:
• Iconica follows best practices to ensure the deployment of engaging and responsive emails on all devices, which improves engagement rates. • Iconica provides the quickest turnaround times in the industry from email campaigns setup, testing, and deployment. • Our mailing systems leverage numerous IP's, servers, and software to optimize campaigns for the highest possible inbox delivery. • We are 100% CAN-SPAM compliant and follow all OMA guidelines.
Iconica No Bots Guarantee
Iconica is committed to delivering bot-free traffic. We use two third-party bot detection companies, in addition to our own proprietary methods to identify and filter bots in real-time. Iconica will identify and block most bots, so they are blocked before they reach your website.
It is possible that some bots may not be filtered in real-time. Our guarantee is to replace these bots with a new valid click or visitor at no charge. We will reach your click through rate goal with valid visitors.
Targeting Options
• Geography • Children • Marital Status • Age • Occupation • Religion • High Tech • Home • Income • Household • Education • Net Worth • Home Equity • Automotive • Shopping Activities • Card Holder • Doner • Ailments • Political Party • Interests • Arts and Crafts • Entertainment• Beauty • Boats • Collectibles • Fashion • Dieting • Gaming • Health • Hobbies • Home Décor • Investments • Outdoors • Pets • Sports • Travel • Language • Ethnicity • Ethnic Group • Insurance • B2B • Company types • Occupations
Iconica Email Marketing:

SET IT UP FOR SUCCESS
Step 1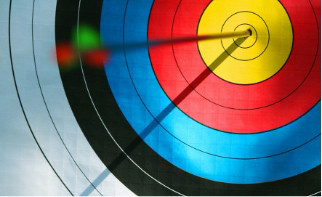 Send a Targeted Email
Get your offer in front of your ideal audience
Step 2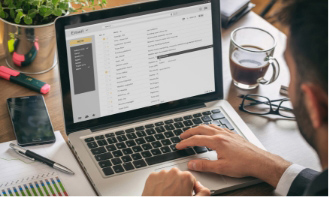 Redrop Email:
Resend your offer to stay top of mind
You have options:
Redrop to: Clickers, Viewers
Non-Viewers and Non-Clickers
Step 3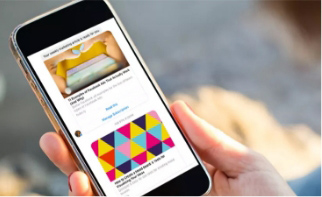 Display Retargeting:
Extend your reach with banner ads
Facebook Retargeting:
Utilize carousel ads, single image ads, and video ads.
Step 4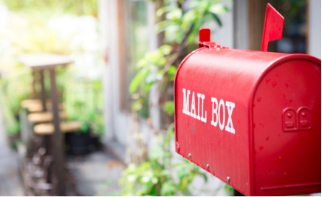 Hashed Files:
Get an encrypted file of the email deployment from us and use it for your own retargeting
Direct Mail:
Get a postal file of the email deployment from us and use it for direct mail
Step 5

Matching Postal:
Get postal addresses from the email deployments and compare them to the addresses of those who became prospects or clients
Matchback Report:
Compare the advertiser's sales file to the list of people who received the email – matches are flagged